Finishing Touches Chicago will guide you through the complete design process and help you find and personalize beautiful window treatments you'll love for years to come.
STEP 1 | SCHEDULE AN APPOINTMENT
Request a consultation with Finishing Touches Chicago to schedule a design consultation at your convenience.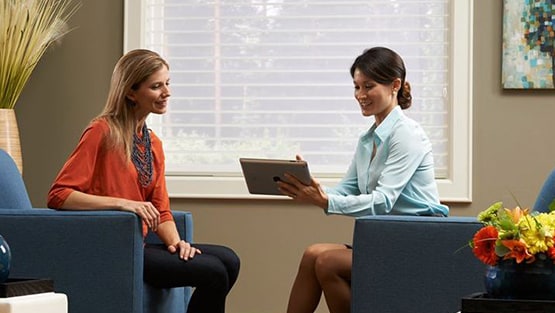 STEP 2 | COLLABORATE WITH A DESIGN EXPERT
Meet with our finishing touches specialist to discuss your design goals and see examples of our innovative window-treatment designs and smart-home shade technologies in action. Your specialist will identify the best product designs for your needs and then help you make the perfect fabric and color choices, essential for a visually stunning end result.
At your convenience, your  specialist will then come to your home to obtain the precise measurements used in the custom manufacturing of your window treatments, ensuring the perfect fit to the unique shape and size of your specific windows.
After your window treatments are crafted, your specialist will return to your home to complete a professional and flawless installation.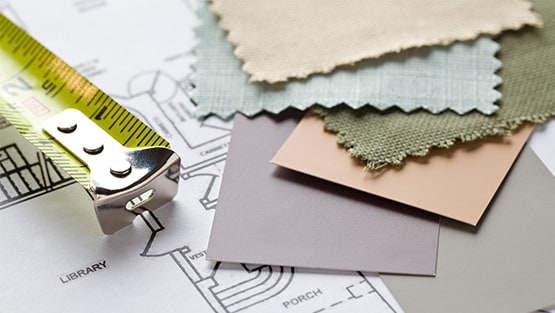 STEP 3 | Measurements & Installation
Our professional installers come to you and measure your windows before your custom-made window treatments are put into production. This process will ensure a perfect fit and custom look.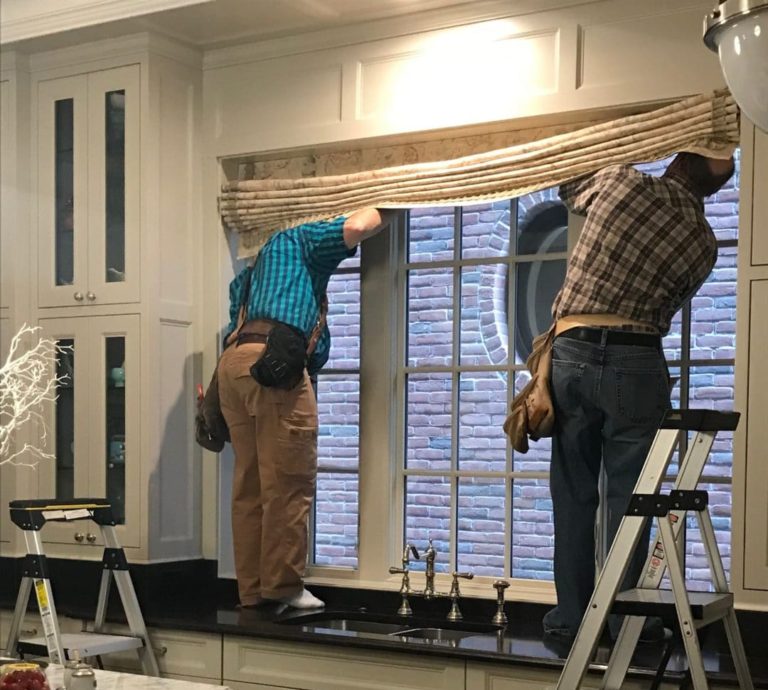 STEP 4 | BASK IN THE GLOW
Once installed, your custom window treatments will do more than just cover the windows…they will create new everyday moments of beauty and comfort.
You'll enjoy brilliant new lighting effects every morning, energy-saving insulation every afternoon, or even convenient smart-home automation of your shades 24/7.
Advanced window treatments will open beautiful new possibilities for you and thanks to the quality and craftsmanship, you'll also feel confident that you've made a smart, long-term investment in your home.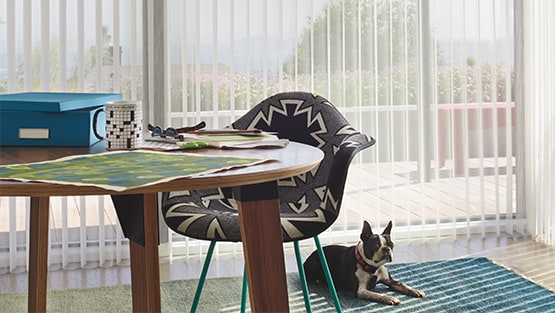 BETTER WINDOW TREATMENTS, BY DESIGN
Explore What Beautiful Can Do For Your Windows!
See how modern, innovation-driven window treatments can transform the light and beauty in your home. Schedule a design consultation with your local Finishing Touches specialist.