Finishing Touches Motorized Window Treatments
When it comes to high-end, luxury home design features, motorized window treatments are the ultimate addition to any room. The one-touch convenience of motorized curtains, shades or blinds brings functionality, while these upgrades in home automation boost your home's value. Motorized window treatments are perfect for hard to reach windows, add safety to your space by offering cordless operation, and give you ultimate hands-free control over high quality window coverings.
With the capability to be controlled via hand-held remote, wall switch, timers, smart phone, home automation systems and other third-party devices, motorized window treatments are the best way to go.
Types of Motorized Finishing Touches Window Treatments: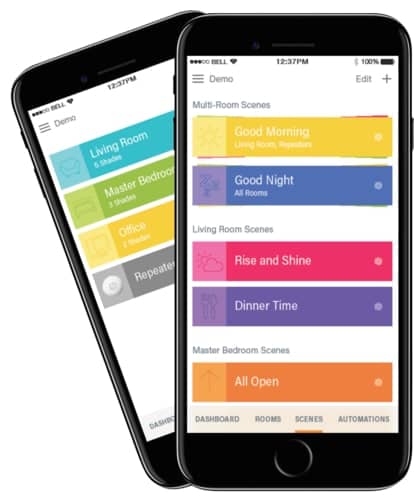 The PowerView App unlocks the full potential of PowerView Motorization. Using the App, you can control your shades with a swipe of a finger. Or, create customized Scenes that move the shades to positions you set, and automate those Scenes to operate on their own throughout the day.
Click a link below to download the App today for Apple® or Android™ devices:
Shades that Operate on Your Schedule
Use the Automations feature to set your Scenes to operate independently, whether you are at home or away. You can even schedule Scenes to operate with the sunrise or sunset based on your location.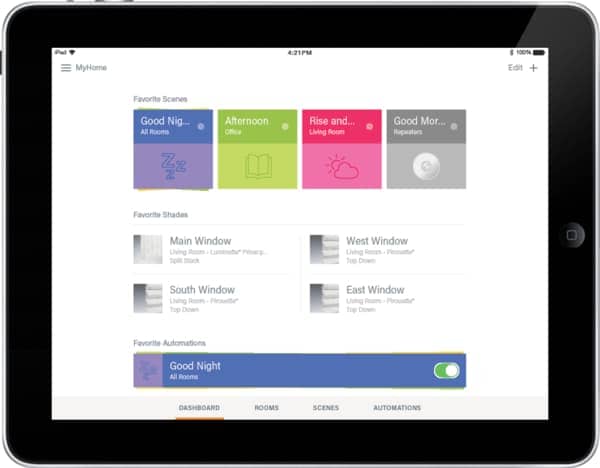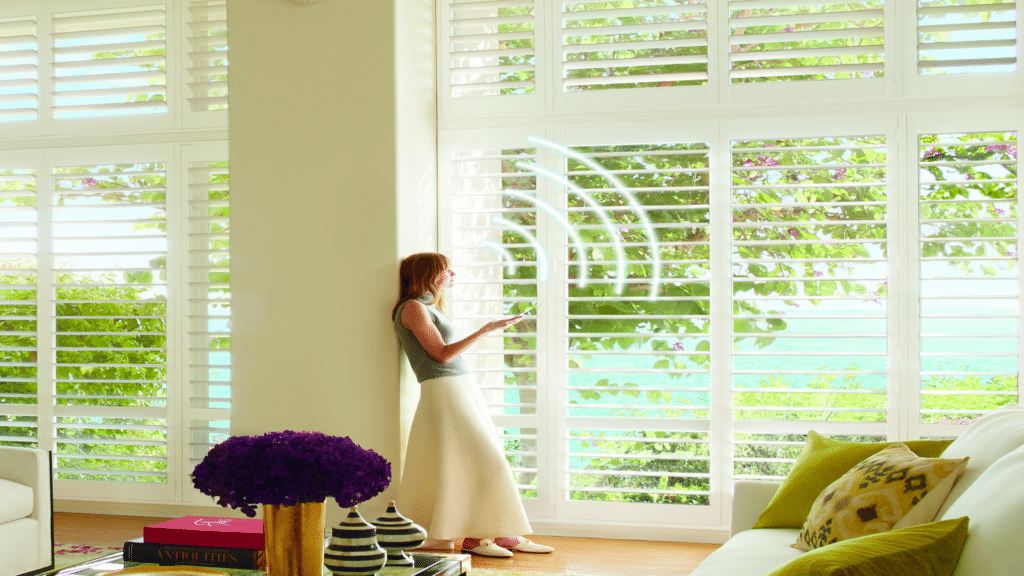 The PowerView system can be operated via the PowerView App or Pebble Control. The Pebble Remote Control offers a modern alternative to a traditional remote control, allowing you to preset and easily operate up to six different groupings of window treatments—individually or together—with just a press of a button. Ergonomically designed and beautiful to look at, the Pebble is available in ten stylish colors to enhance any décor. The Pebble Scene Controller allows you to trigger your pre-programmed scenes on demand. Both are also available as Surface Controls that can be affixed to a wall.
Our elegantly designed Hub connects wirelessly to your WiFi network. It's the central point of control for all your home's PowerView window treatments, storing your settings and activating your Scenes.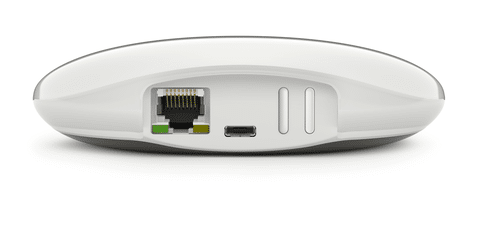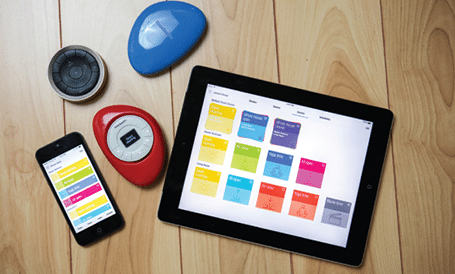 The PowerView Repeater extends the signal range of the Hub to carry commands throughout your home. Added bonus: its soft glow provides customized illumination when plugged into any outlet.
Red Dot Design Award Winner 2018
Good design comes with a seal of approval—the Red Dot Product Design Award. It's a highly desirable industry award, and both our PowerView® Hub and Repeater earned it in 2018.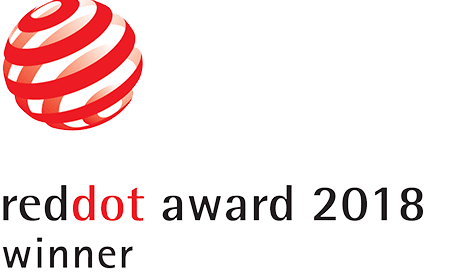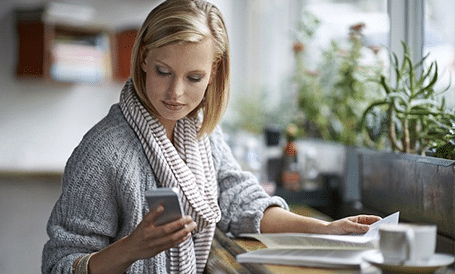 CONNECT FROM OUTSIDE THE HOME
Connect away from home with Remote Connect The Remote Connect™ feature allows you to operate your shades from anywhere in the world using your mobile device.
DESIGNED WITH SAFETY IN MIND
Along with the added convenience of cordless operation, PowerView Motorization creates a safer environment for homes with young children and pets.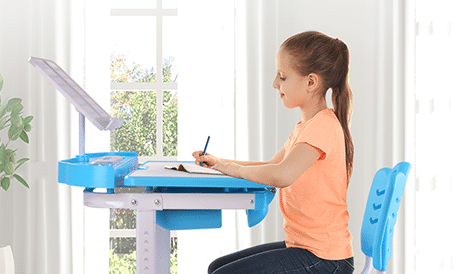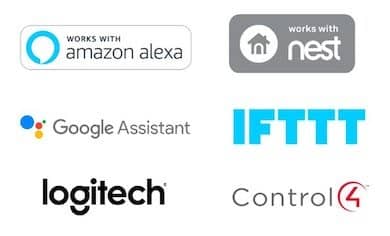 PowerView also seamlessly integrates with other sophisticated whole-home automation systems.
BATTERY POWER MAKES IT EASY
Most PowerView motorized window treatments are battery-powered, so they're incredibly easy to install, operate and maintain. The battery pack is hidden behind the headrail so there's nothing to mar the beauty of your window treatments.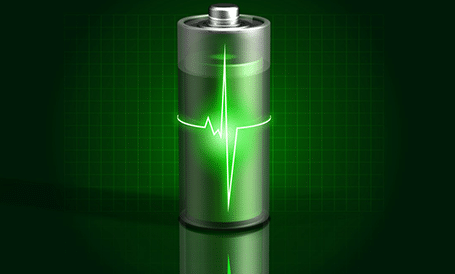 Frequently asked questions
A relaxing, unrushed experience with Kelley! She really listened to what I wanted and took the time to find it! Her installer was prompt, polite, precise, and clean! I will be happy to work with them in the near future!
Earl Macklin.
Our experience with Kelly was flawless. From our first meeting with her, she helped us get focused on our blind scope and enabled us to make great decisions ahead of processing our order. We decided to make a worthwhile investment and the end result is stunning
S Browne
Love the Shutters! They look great in the house! Kelly did a great job, everything was easy and we love them. Super friendly and very fun to work with, highly recommend Finsihing Touches. 1
Anamaria Rivero.
Kelly did a great job with our drapes. She was always on time, and easy to communicate with. She kept me updated on the timeline for installation, and was there during the install to make sure everything was correct. Very easy to work with and we are happy with the results!
Anamaria R
Kelly did an excellent job helping me pick out the perfect window treatment for my bathroom and two bedrooms. She is very easy to work with and helped me with all of my needs and issues. Definitely recommend using Kelly for all your window treatments.
Beata Janociak
Kelly was very professional and responded to my phone calls quickly. The valance was exactly what I wanted. I will definitely use Finishing Touches for my future decorating needs!
Jacki B.